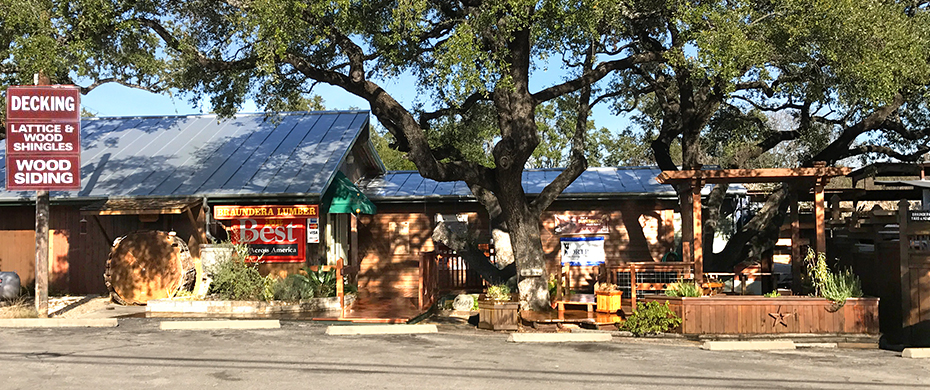 Open Mon-Fri 8-5 / Sat 8-1
Are you ready to make your backyard dreams come true?
VISIT BRAUNDERA
Your Source for Stable & Rot-Resistant Western Red Cedar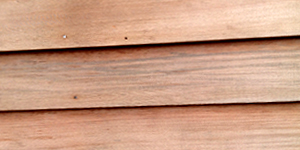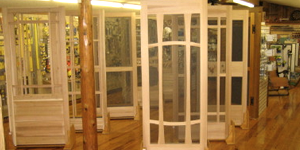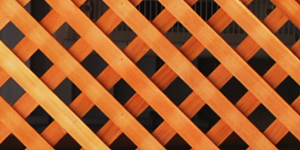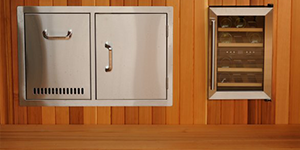 CHECK STOCK
Your Source for Building, Lighting, Accessories, & Garden
BROWSE ONLINE
WE WILL BE CLOSED FOR THE HOLIDAYS
12/23 THROUGH 1/1
…BACK OPEN ON TUESDAY, 1/2
Do you long for the days of going to your local lumberyard/hardware store and being greeted at the door by a friendly and knowledgeable staff?  If you have never shopped at a store where the staff will gladly walk you over to the product you are seeking and help you find the complimentary products you will need to get the job done right, then it is time to come visit us.  At Braundera Lumber, we still think great customer service is just as important as offering high quality products.  We offer the best products for the best prices, and pair that with unmatched service.  We look forward to the chance to earn your business.
The Professional's Choice for Redwood and Western Red Cedar Lumber in San Antonio
Area professionals and do-it-yourselfers come to Braundera first because we inspect our lumber as it is unloaded off the truck to deliver consistent quality in everything from Redwood and Western Red Cedar to #1 MCA Treated Pine.  Also, our Treated Pine is treated for ground contact, so you know it will outlast the treated lumber offered by other yards.  Whether you are building a deck, pergola, patio cover, or even a picnic table or adirondack chair, we stock the best quality lumber available for any outdoor project. read more.